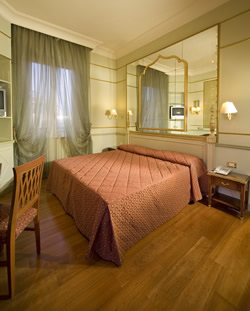 H & H Group
2007 born in the 60s and includes a core of reality productive in Tavernelle.
Work synergistically in `
interior supplies
, furnished in contemporary
style homes
,
Hotel
,
residences
private and public,
cruise ships
and transport.
H & H Group
has been working for several years in a difficult area that requires multiple skills and continuous training, attention to the market and the new styles.
It`s that we build a winning image.
Winning design ideas to meet the needs of the market: this has always been the goal of
H & H Group
.
Whenever an idea is born or a customer submits his demand or an architect lays out his
Project
, a reality arises often implemented with novel ways to simplify and make more pleasant to use
Environment
.
A team of design engineers is constantly working to implement projects and to select new materials and to industrialize new prototypes.
The minimum design characteristics of our products are the
utility, the safety and the soundness
, in a word the total functionality.
We hold it a long series of experiences in the design independently or with the customer that allows us to address
in the industrial and economic way
a broad spectrum of issues.
Contact us for a quote